In 2013, Select Harvest USA committed to becoming the best provider of branded and private label retail almond products. Since, Select Harvest USA has added an ultra-modern, high capacity dry roaster; a Cool Steam pasteurization system; seasoning line; and highly specialized packaging facility to meet a wide range of retail needs. We have continued to strengthen and diversify our own branded offerings while building lasting partnerships with companies to meet their private label needs.
As a vertically integrated grower, processor, supplier, and private label partner, Select Harvest brings unparalleled value to your almond based retail products.
Select Harvest Almond Snacks
Select Harvest Almond Snacks is our answer for your immediate on-shelf needs. Whether you're looking to refresh your line up, or address an opportunity gap, we bring exciting, delicious, consumer driven almond snacking items as real-time solutions. Offering a comprehensive product line, from classics to innovative, we can provide the high-quality, shelf-ready almond snacks that your customers will seek out time and again.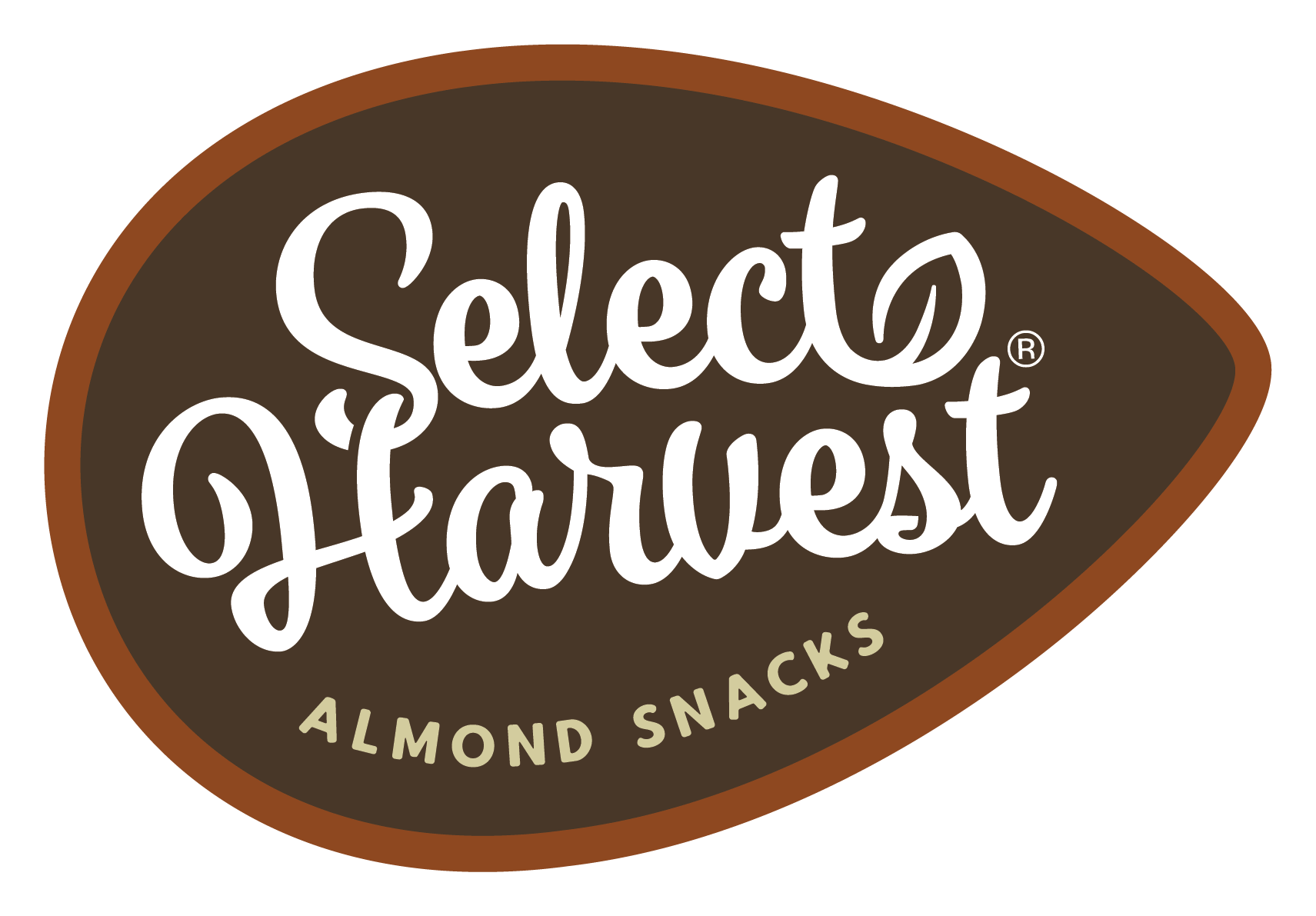 Our Products
To address a varied consumer landscape, we provide three categories within our snacking line-up. Our Classics Line is comprised of, well, the classics. Familiar and comforting, these are mainstays in any snack offering. Using nothing but our finest local almonds, our Classics Line is everything and more in what your customers have come to expect of these tried and true products.
Our Flavored Line of almonds offer both sweet and savory flavor profiles to provide delicious and exciting options for any type of snack seeker. Crave-able, and sensory stimulating, you may find you'll have trouble keeping these on shelf.
The Classic Snack Collection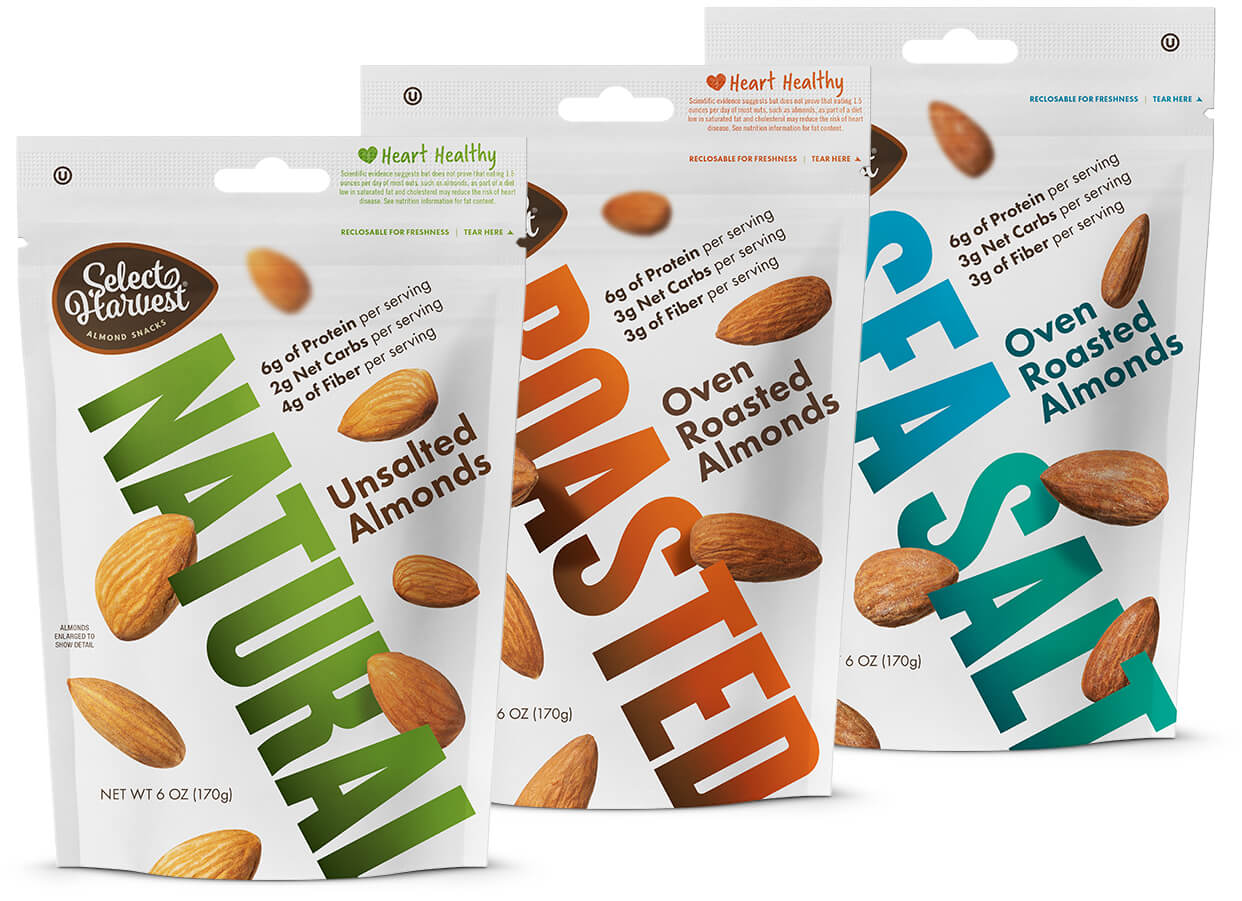 Traditional Varieties
Natural Unsalted Almonds
Oven Roasted Unsalted Almonds
Oven Roasted Almonds, with Sea Salt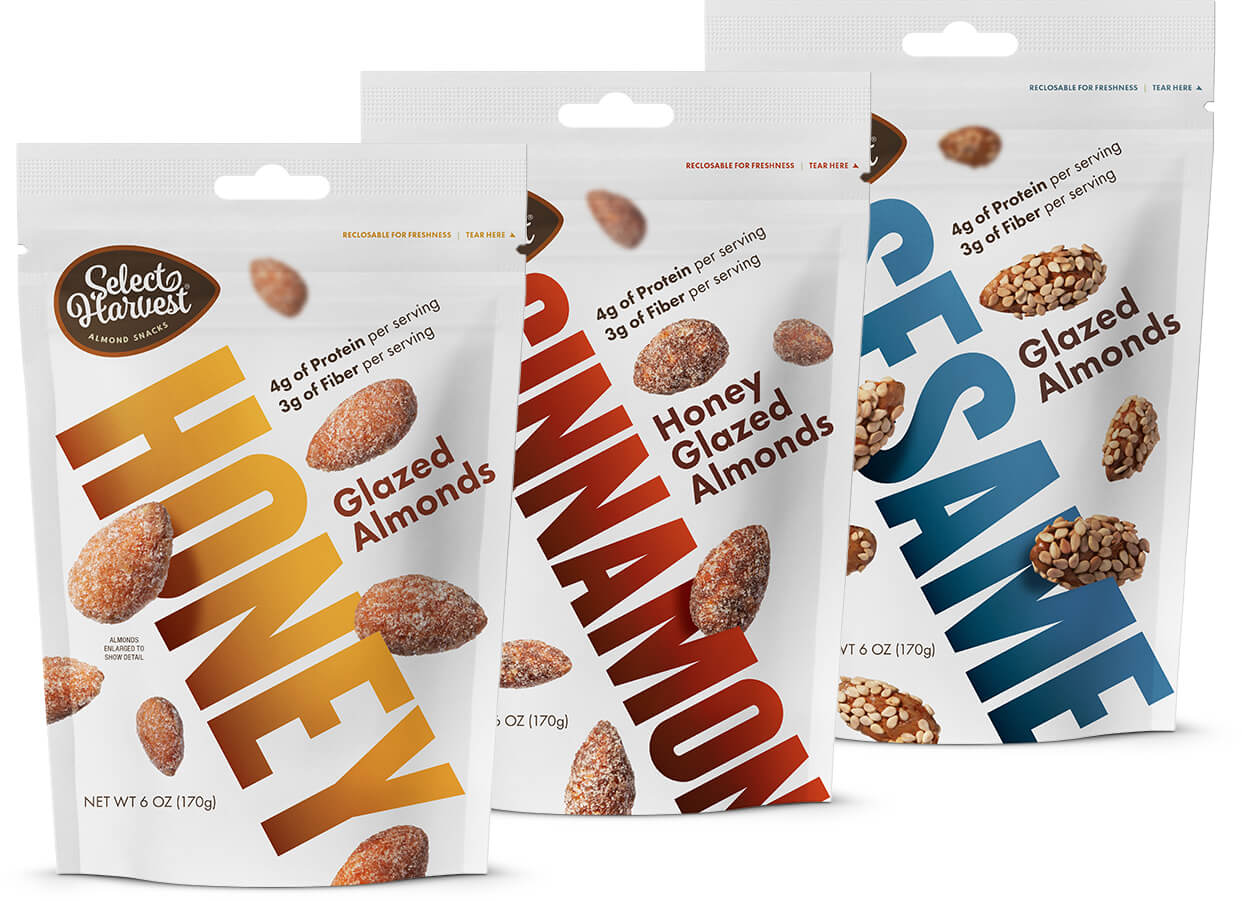 Sweet Varieties
Honey Glazed Almonds
Cinnamon Honey Glazed Almonds
Sesame Glazed Almonds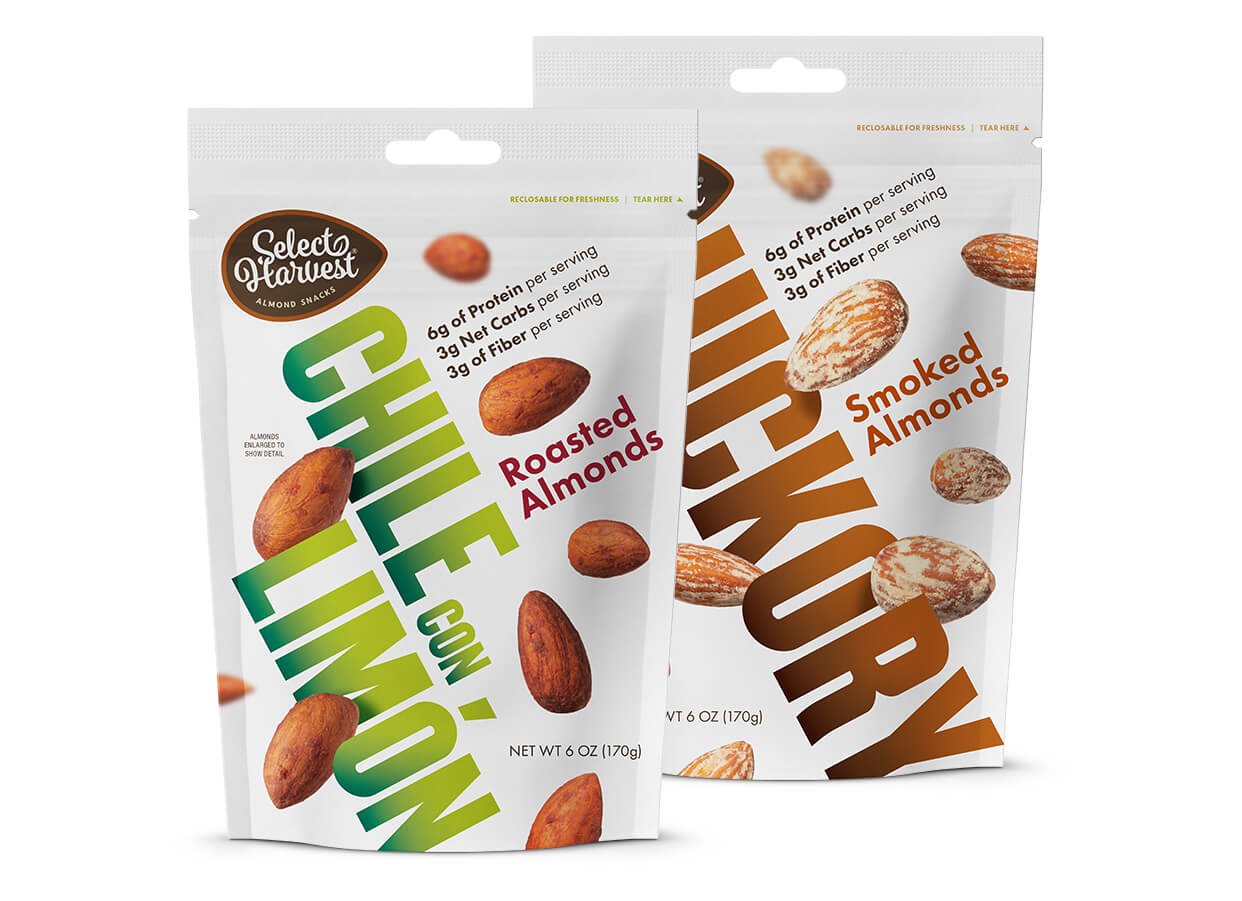 Savory Varieties
Hickory Smoked Almonds
Chile con Limón Roasted Almonds
Monk Crunch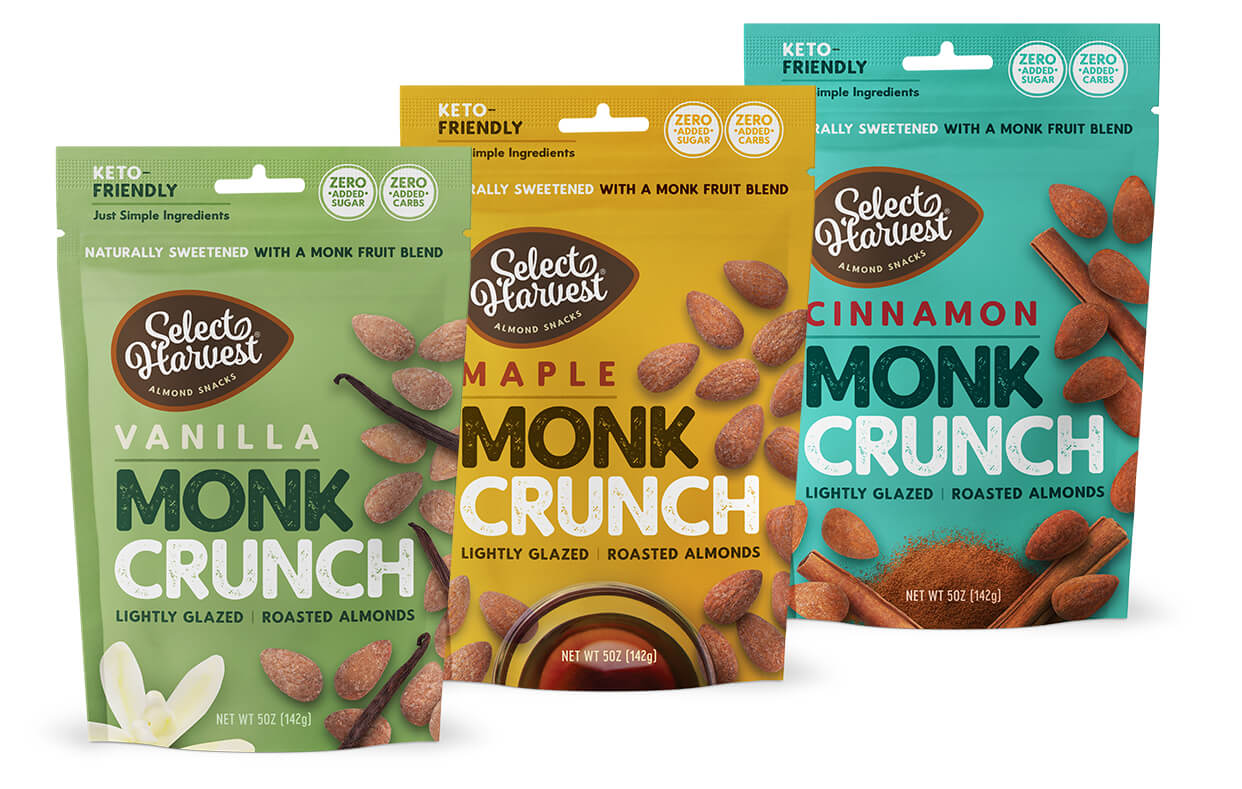 Introducing MONK CRUNCH,™ the lightly glazed, deliciously sweet almond snack with zero added sugar. Offered in Vanilla, Cinnamon and Maple varieties, Monk Crunch uses an all-natural Monk Fruit sweetener blend paired with California almonds to provide a truly amazing snacking experience. Indulgent, yet Keto-friendly, the Monk Crunch line brings the value-add your consumers have been looking for in your snacking aisle.
Baking Ingredients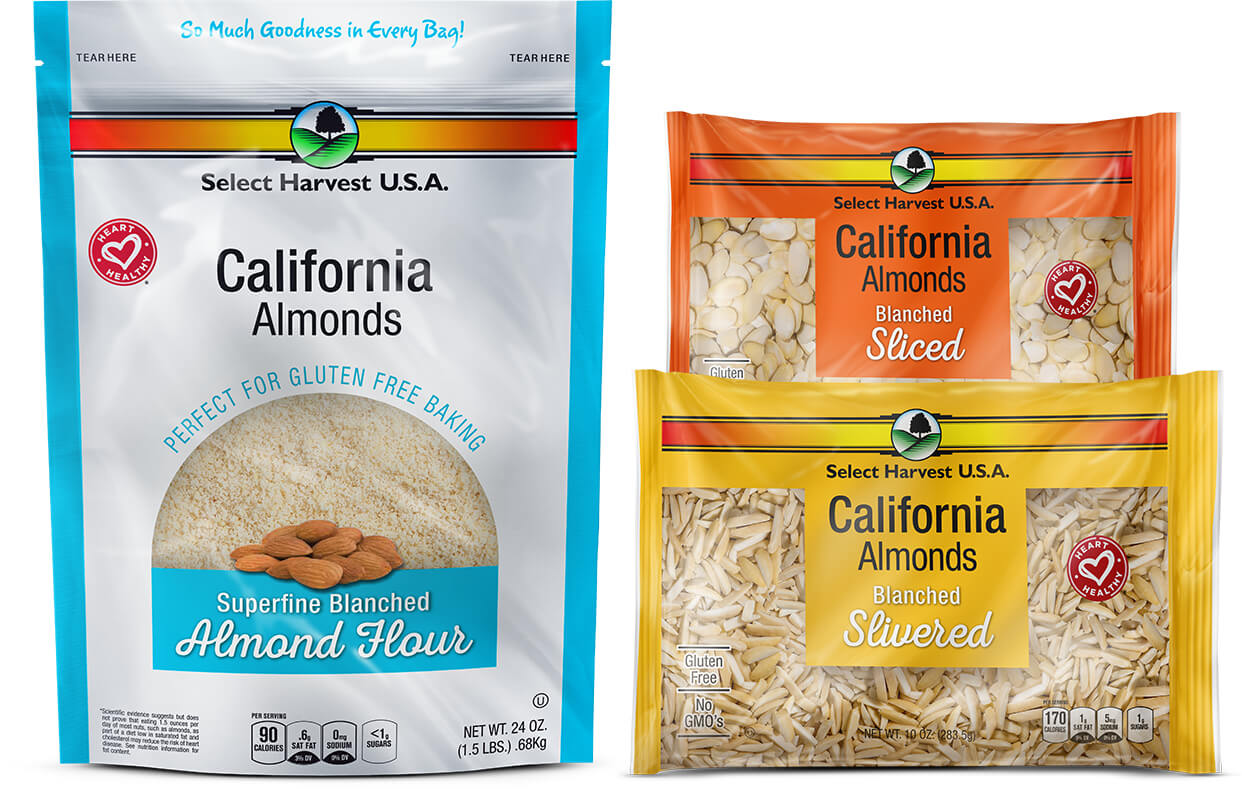 Consumers are looking to add plant-based protein and nutrient dense foods in their diets more than ever before. Our Baking Line offers consumers a comprehensive means to easily utilize the natural power of almonds in their home cooking. From salads and garnishes, to pizzas and desserts, your customers will have more options than ever before to not only eat healthy, but enjoy doing it.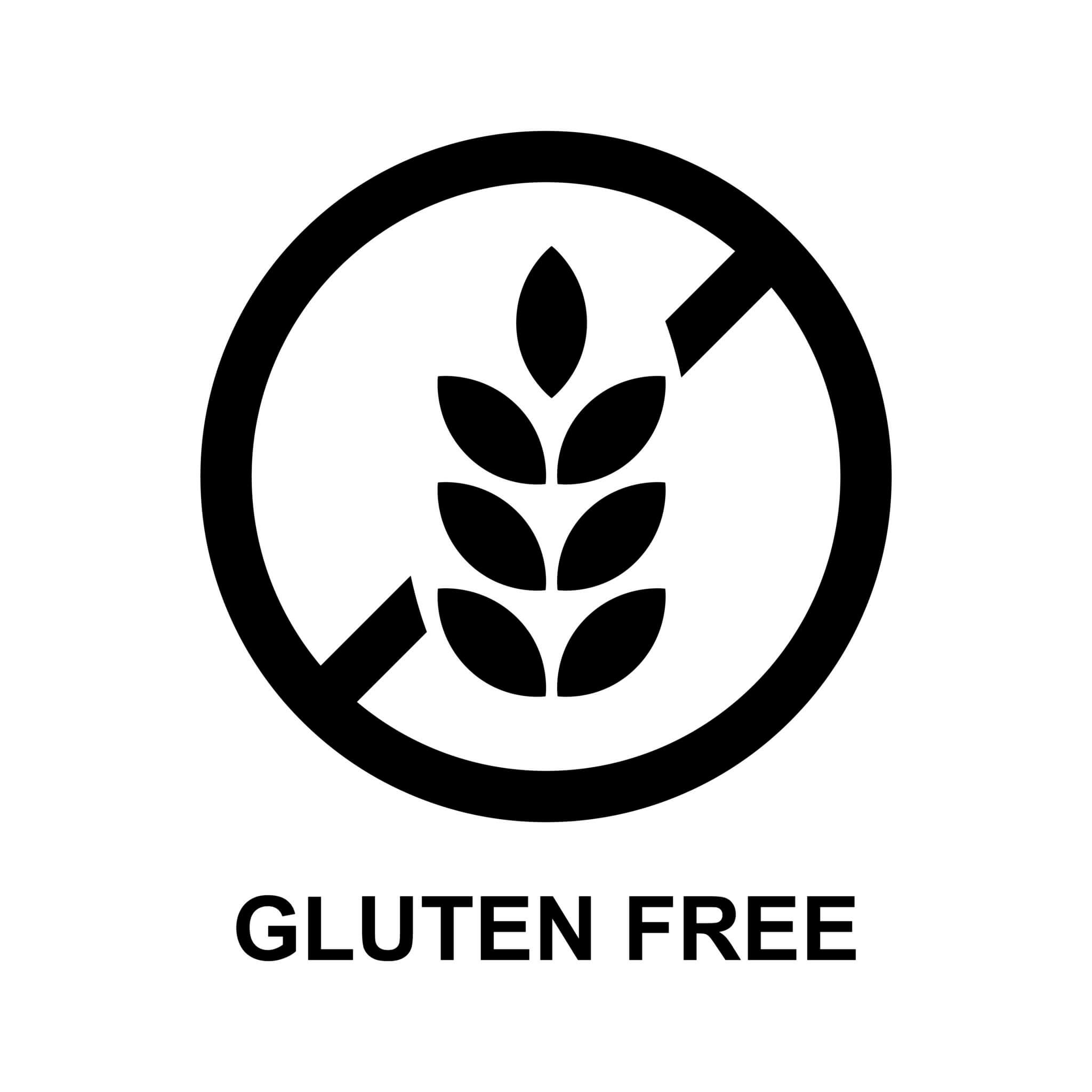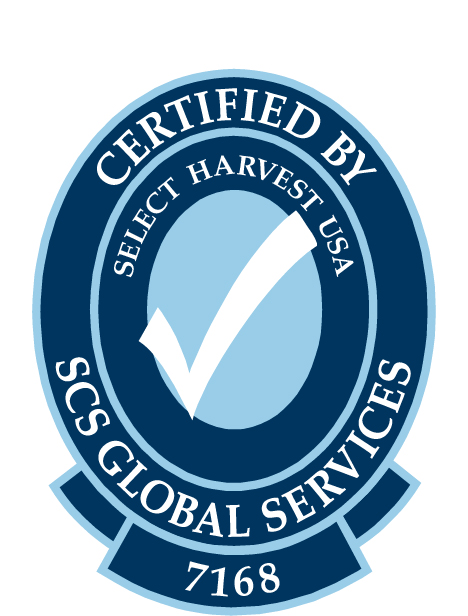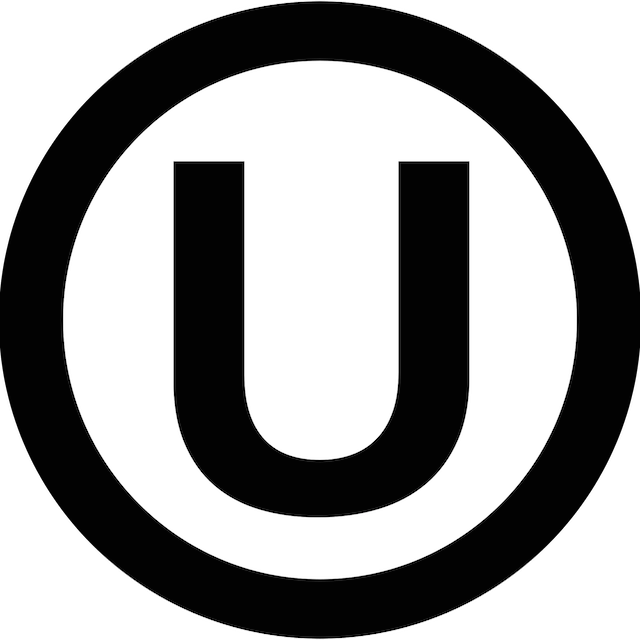 Where is My Food Coming From?
Competitive retailers are answering this question by partnering with direct farm-to-retail suppliers like Select Harvest USA. 80% of the world's supply of Almonds are grown in California's Central Valley* Credit Almond Board. Spanning approximately 18,000 square miles stretching 450 miles north to south, California's almond growing region covers many micro climates and experiences a wide range of climate risks. To mitigate these risks, Select Harvest USA has orchards throughout the state to ensure stable supply year over year. By leveraging our expertise in growing and supplying almonds, we can provide you with the transparency consumers crave. Add in packaging designs consumers respond to and our expert team, you can bring custom almond-based foods to market faster than ever before with a higher degree of success.
Private Label Capabilities
Select Harvest isn't just your partner for inspiring retail almond products under our banner; we can help you do the same. Our full-service private label capacities can help you go from concept to shelf-ready in record time. From selecting the right almonds, perfecting your specification and developing packaging that will wow your customers, let us be your almond expert.
Select Harvest offers a complete turnkey solution for your custom retail needs. We provide packaging and corrugate design capabilities, dieline development, and artwork and packaging management. We can offer a variety of flexible packaging from resealable standup pouch, gusset pillow to flat pillow and peg bags in multiple sizes from 1 oz. to 48 oz.
Sign-up for our newsletter