Select Harvest is Built for the Future
The goal is simple: be the leading handler, processor and marketer of California almonds with a reputation for honesty, commitment, integrity, and above all, quality. We look forward to sharing in the opportunities of demand for quality almonds in new markets ranging from our fast-growing private label, to the ingredient business that remains a staple of the success we enjoy.
We believe in providing the highest quality almonds alongside best-in-business customer service.
Spycher Brothers and North Valley Nut operated jointly and seamlessly for over a decade. With consolidated operations and synergies that have made us stronger and opened up new markets, our sole company name is now Select Harvest.
Select Harvest distills the best of the almond business into one smooth operation. It is built on the people, the partners, the legacy of quality everyone has come to expect. But most importantly, it enables a unified operation, superior market presence, and opportunity to grow under one brand, together.
Join us in our excitement for the future—we are just getting started revolutionizing the almond business.
Ready to find out more?
See our Market Updates for the latest reports!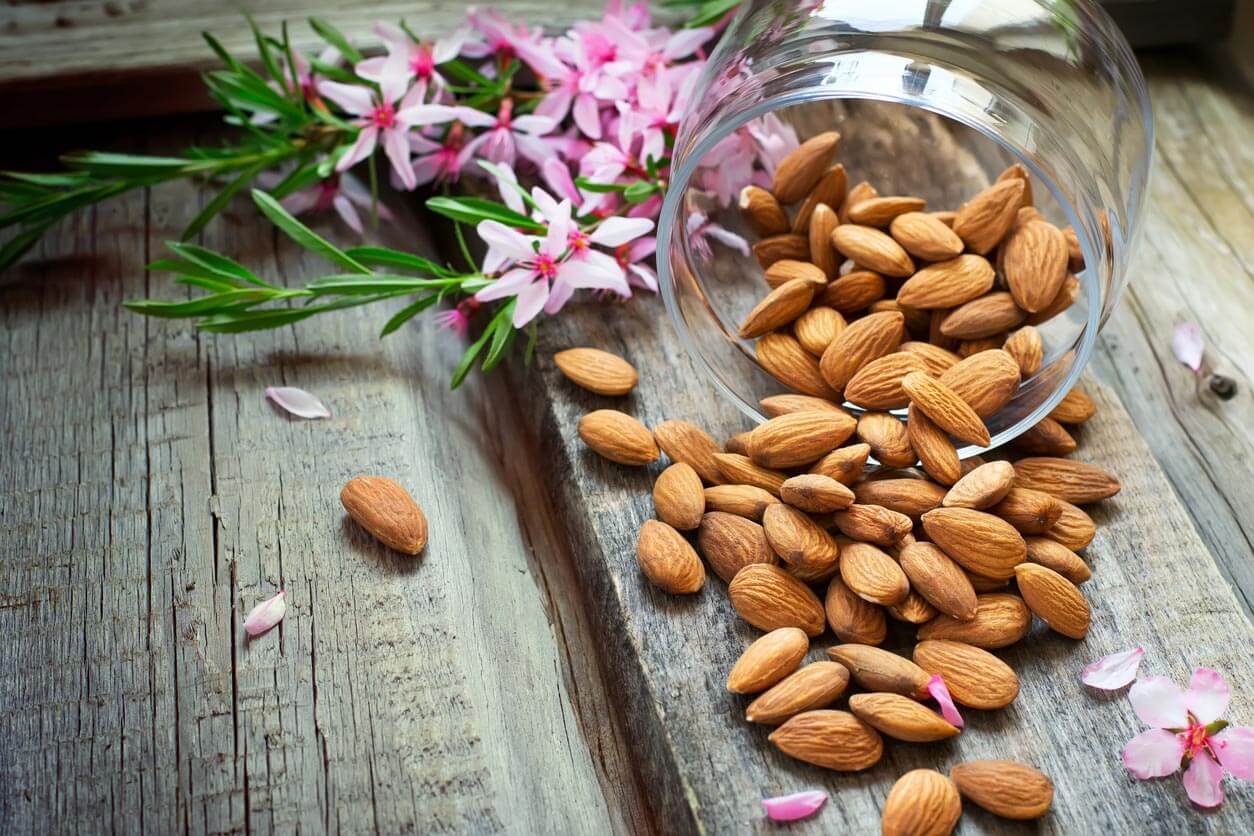 Discover What Inspires You
Select Harvest USA is located in the heart of the Central Valley, allowing us to thrive in one of the nation's most active agricultural regions. Select Harvest USA is proud to provide a wide array of almond products and cater to customers' specifications.
Our employees are a key component of our success. We are dedicated to hiring people who are passionate about teamwork, integrity, and commitment to our customers. We pride ourselves on the longevity of our workforce and celebrate our newest team members' contributions and expertise. Regardless of background, everyone becomes a member of the family when they work for Select Harvest USA. Join us!