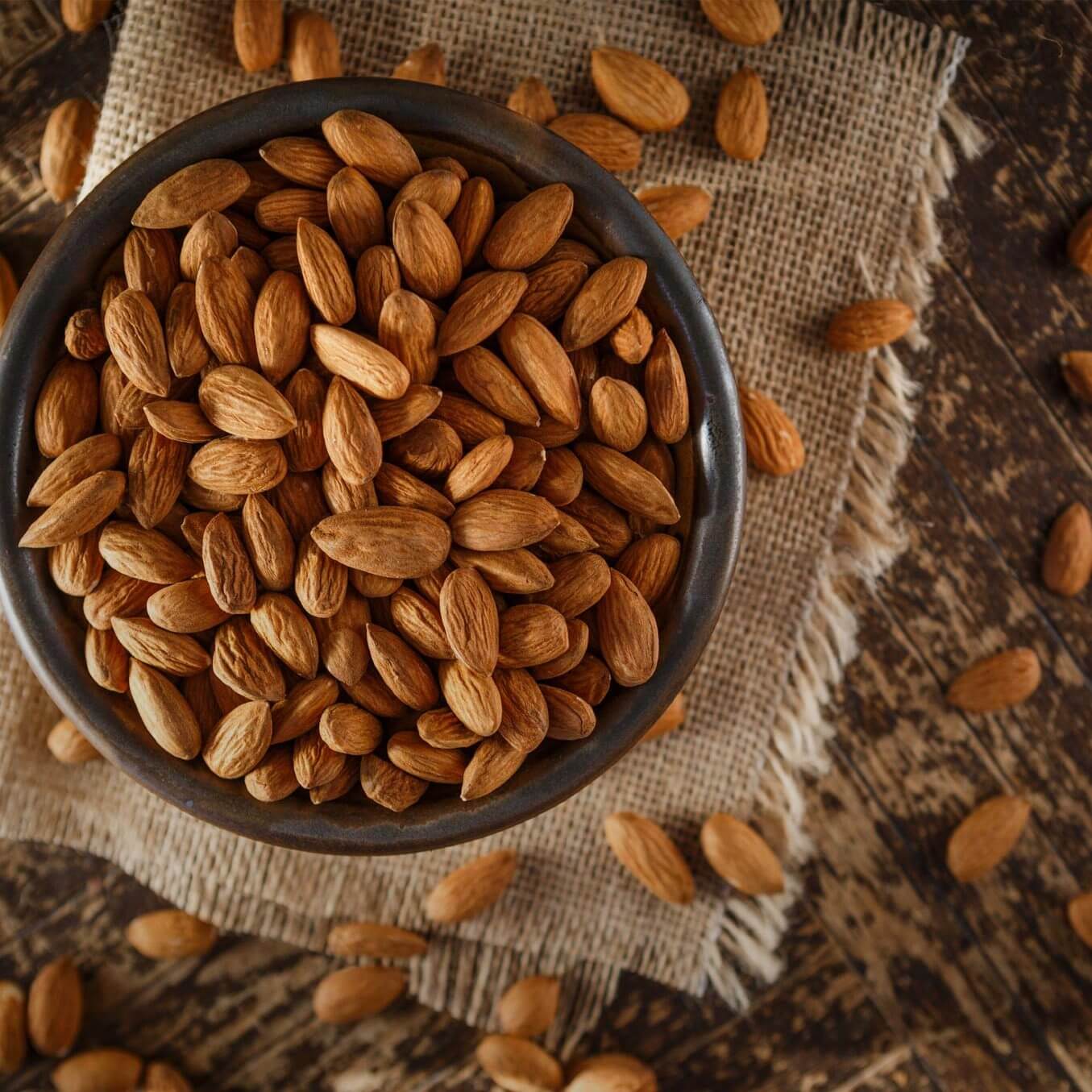 The California Almond industry is committed to producing a safe, high-quality product. The Almond Board of California's Almond Quality and Food Safety Committee examines issues affecting quality and safety, funds quality and safety research, and makes recommendations on how the industry can improve in its efforts to supply safe and nutritious food worldwide.
To assist almond processors in establishing the highest standards of food safety practices, a Good Manufacturing Practices (GMPs) guide is available for download. These practices meet the minimum sanitary and processing requirements. The GMPs contained within the guide have been written and organized with reference to the U.S. FDA Good Manufacturing Practices Regulations, Code of Federal Regulations (21 CFR 110).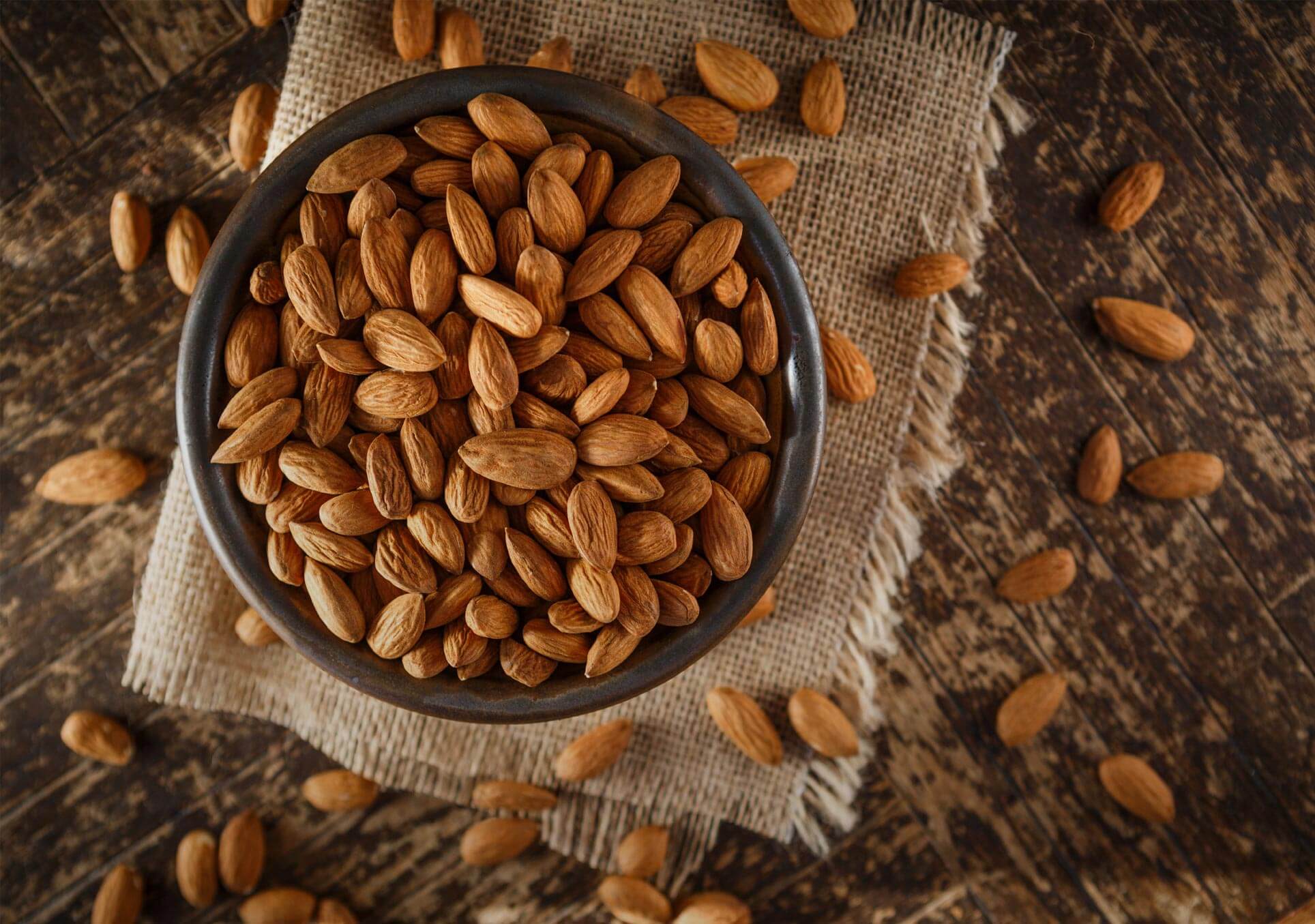 Hazard Analysis and Critical Control Point (HACCP) and Critical Control Points (CCPs)
In 1995, the National Advisory Committee on Microbiological Criteria for Foods convened a working group to review the HACCP document from November 1992. Comparing it to the HACCP guidance from the Codex Committee on Food Hygiene, the committee made the HACCP principles more concise; revised and added definitions; included sections on prerequisite programs, education and training, and implementation and maintenance of the HACCP plan; revised and provided a more detailed explanation of the application of HACCP principles; and provided an additional decision tree for identifying critical control points (CCPs).
The HACCP Manual from the Food and Drug Administration is available for more information. Additionally, the Almond Board of California has made available an HACCP form that outlines the seven principles of HACCP. It also provides a sample process flow chart and worksheet, as well as a form to outline a unique HACCP plan. There is also a Sanitation Standard Operating Procedures (SSOP) form available that outlines appropriate steps to take when cleaning equipment.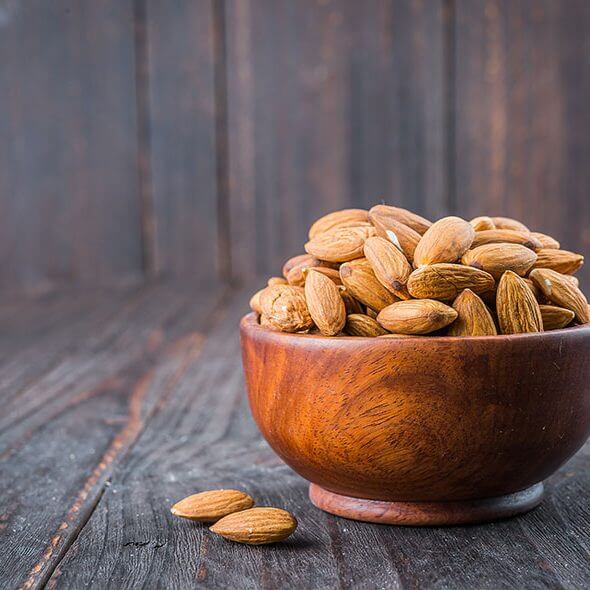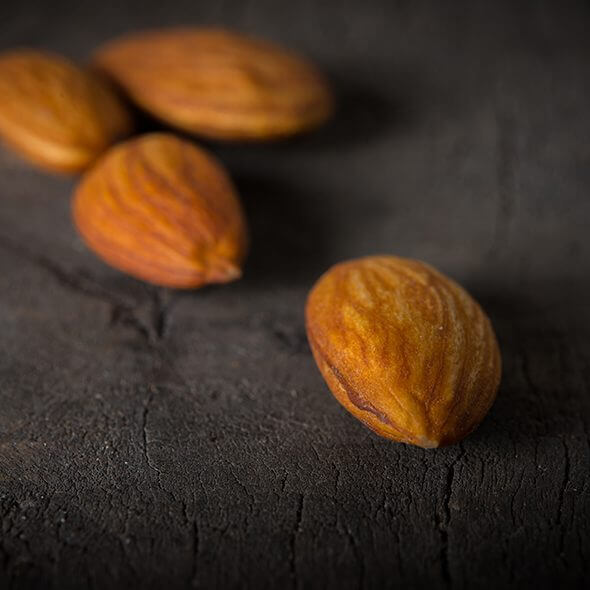 Minimizing cross contamination of allergens is an important part of overall food safety and quality. Tree nuts are among the eight most allergenic foods responsible for 90% of food allergies.
Even if an individual is not allergic to almonds, he or she may be allergic to other types of nuts. Therefore, it is very important for handlers to ensure that no other nuts — even in small amounts — are processed with or come in contact with almonds. Whenever possible, other nuts should not be processed in almond plants or with almond-processing equipment unless specific safeguards are in place to prevent cross contamination. For a complete guide to controlling allergens, review the Good Manufacturing Practices Manual's section on allergens.
Food allergies involve an abnormal response of the immune system to naturally occurring proteins in certain foods that most individuals can eat safely. Due to numerous consumer complaints, a new food labeling law was established in 2006 — the Food Allergen Labeling and Consumer Protection Act (FALCPA).
The health and safety of consumers is the No. 1 priority of the California Almond industry. The Almond Board of California, working with the U.S. Department of Agriculture (USDA) and food safety experts, has established an industry-wide food safety program. Food safety practices begin in the orchard and continue through almond storage, transportation and processing. Pasteurization is the final step before shipping California Almonds to customers.
Oil roasting, dry roasting and blanching.These traditional processes have been shown to provide the required reduction in the level of potential contamination.
Steam processing.A short burst of steam treats the surface of the nutmeat only. This process meets USDA National Organic Program standards, and does not diminish the nutritional value and sensory attributes of almonds.
Propylene oxide (PPO).This is a surface treatment that rapidly dissipates after treatment. It is very effective at reducing potential contamination, and does not alter the nutritional and sensory characteristics of almonds.
Considerations for Proprietary Processes for Almond Pasteurization and Treatment
v1.0, April 13, 2007
Guidelines for Using Enterococcus faecium NRRL B-2354 as a Surrogate Microorganism in Almond Process Validation
Guidelines for Validation of Blanching Processes
v1.0, April 13, 2007
Guidelines for Validation of Dry Roasting Processes
v1.2, October 23, 2007
Guidelines for Validation of Oil Roasting Processes
v1.0, April 13, 2007
Guidelines for Validation of Propylene Oxide Pasteurization
v3.0, October 1, 2008
SQF Food Safety and Quality Code, Edition 8.0
June 11, 2018
Guidelines for Validation of Propylene Oxide Treatment for In-shell Almonds
v2.0, October 1, 2008
Pesticide Residue and Heavy Metal Testing Certificate
February 14, 2018