Nut News: Reviewing Current Market Conditions and November's Position Report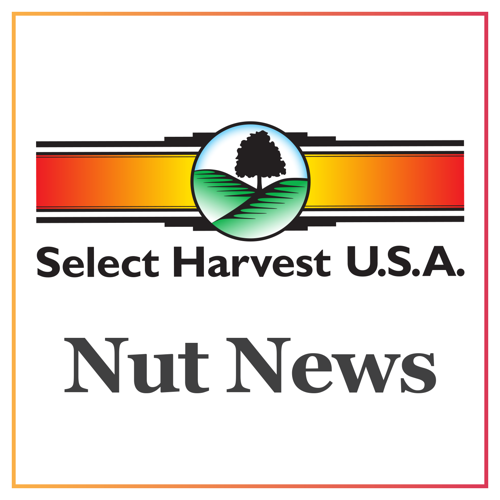 Nut News is back with new host, VP of Marketing and Innovation, Alan Burwell. Alan sits down with CEO and long time Industry professional, Bob Nunes, to discuss the November Position Report and talk current market conditions for California almonds.
While there is still speculation as to the eventual crop size, the industry still seems coalesced at 3.0 billion pounds as the eventual expectation. "If you look at the actions… There's been heavy selling… We have record commitments and shipments year to date. I think if the belief was that the crop was somewhat shorter we'd see a pullback…"
"So Bob… 3.0 billion pounds... Are you over; are you under?"
"Well that's the question isn't it?"
Find out where industry stalwart Bob Nunes stands on the debate as well as key market insights on everything from, market bright spots to possible roadblocks.