Select Harvest Almond Market Update January 2021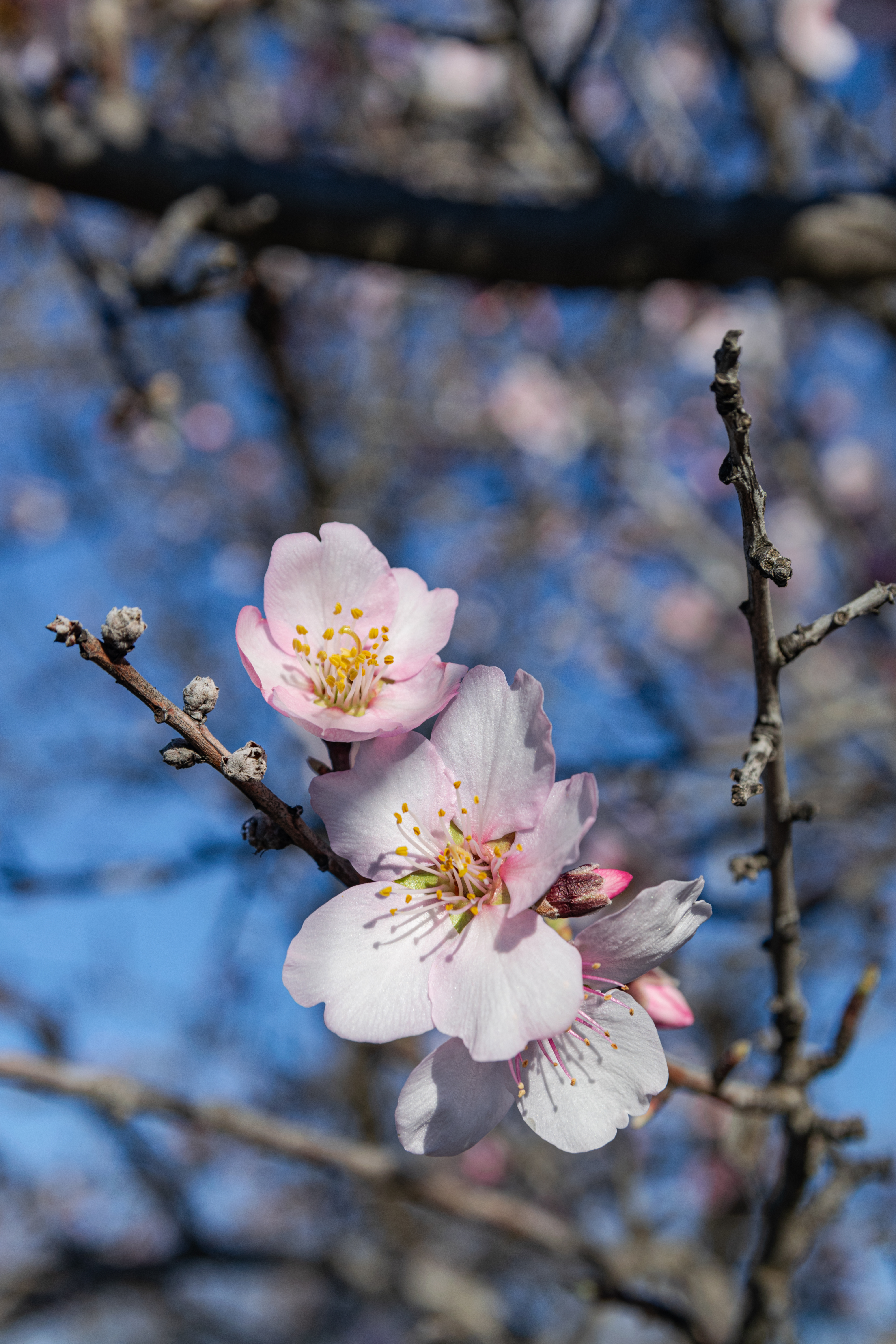 By The Numbers
The January Position Report is out. Monthly shipments fell in January ending a streak of six consecutive months of record net monthly shipments. A streak of record setting must end at some point, but the degree to which the trend has reversed at a minimum warrants some investigation. Domestic shipments were off -17.4% in January, export was off -9.2%, both markets posting their lowest January numbers since at least the 17/18 crop year. On Aggregate, MoM January shipments fell -24.4% from December.
A single month of underperformance isn't necessarily a need for concern, but it should be noted that the annual pace of growth went from +11.49% to +5.90% for domestic shipments and +26.31% to +20.43% in the export market – in just a single month. The industry is still +16.22% on net this crop year, which is no small feat for halfway through the crop year. But, the significant pace of demand growth continues to be juxtaposed with the large increase in supply - now officially topping the 3 billion pound mark. At this point in the year, receipt figures wouldn't be expected to increase in any meaningful way, and the 3 billion number shouldn't surprise anyone at this point.
In no way is this a tale of doom and gloom. A slowdown in shipments, even one as precipitous as what we saw in January, does not itself make a market. There are a lot of other factors to consider. First and foremost, look at new monthly commitments, which can be a barometer for current buying interest. The industry saw almost 206 million pounds of new commitments put on the books in January. While not a record itself, it is consistent with a strong buyers' market and signals continued interest at current prices.
Forward Conditions
The annual showstopping almond bloom is right around the corner. If you're in California, you've likely already encountered your first few blossoms. Bees have been in place for a while now and are waiting for the famous California sunshine. Trees will be in full bloom in a matter of weeks.
The weather pattern has been active for the full of California in January. It has helped ease the drought concerns somewhat, but more precipitation is needed. The immediate weather outlook remains active, which is a positive for water conditions, but the threat of rain this time of year always poses a potential threat to bloom success. Conventional wisdom would suggest that even under near ideal conditions like we saw last year, a crop following a high yield year would struggle to meet the same output levels; therefore, anything but ideal conditions poses real concern for ongoing supply. This reality likely has some handlers being less aggressive with their current supply expecting demand growth seen this year to remain into transition and beyond. Slowing the pace of outgoing shipments would ensure a handler's ability to meet their customer's increased demand through a pending pinch in eventual supply. Certainly a plausible influence on current market conditions, but what else is going on in the market?
Market Demand
India continues to curtail their pace of almond consumption. For the first time this crop year, India failed to show monthly shipment growth on a year over year basis. At times this crop year India has almost on its own accounted for the growth seen in export markets, so one would be forgiven if they were simply to conclude that India's slow down in the world's slow down. But it's not just India. If you set aside the North America markets, the slowdown in shipments received is broad and far reaching. With the exception of the Middle East, which is essentially flat month over month, every major region is down from December numbers. Latin America -42.2%; Northeast Asia -53.3%; Southeast Asia -42.0%; South/Central Asia -40.0%; Western Europe -26.4%. Usually industry wide shifts like these result from a major market change, but the major indicators of price and supply remain stable. So what force is at work here?
What is Really Going on?
If you read one word in this market update, make it this: Logistics. If it's two, it should be: LOGISTICS! Often the simplest answer provides the most compelling explanation and our search to understand current almond market conditions are no different. Logistics. It's really as simple as that. Demand hasn't evaporated, there are no surprises in supply and Covid lockdowns have been happening for almost a year. But in spite of otherwise stable market indicators, the means to transport goods overseas remains a fundamental requirement. As it stands, transportation has become a major pinch point with handlers reporting rolled booking from January still without a vessel. Rate increases have also become commonplace with +$1000 adjustments being reported. Global trade is a complex machine and to dive into what is or has caused the current situation suited for an entire dissertation itself, but the Chinese New Year and the corresponding closure of ports isn't likely to help alleviate the logistical issues any time in the immediate future, putting pressure on prompt shipments and likely to push shipping costs upward in the meantime.
Thanks!
The US celebrates Valentine's Day on Sunday. It's a time to enjoy those whom you love and be thankful for the lasting relationships in your life. We at Select Harvest extend our gratitude to you as a partner and thank you for the role you've played in making us who we are.
We love hearing from you. Have feedback or insights you'd like to share to make our market updates more compelling? Email us at info@selectharvestusa.com. Follow us on Facebook and LinkedIn for more news and happenings and everything that is Select Harvest - fun things happen online. Past Market Updates can be found on our website along with out great resources and content, including our Nut News podcast. Come and enjoy!