June 2022 Almond Market Update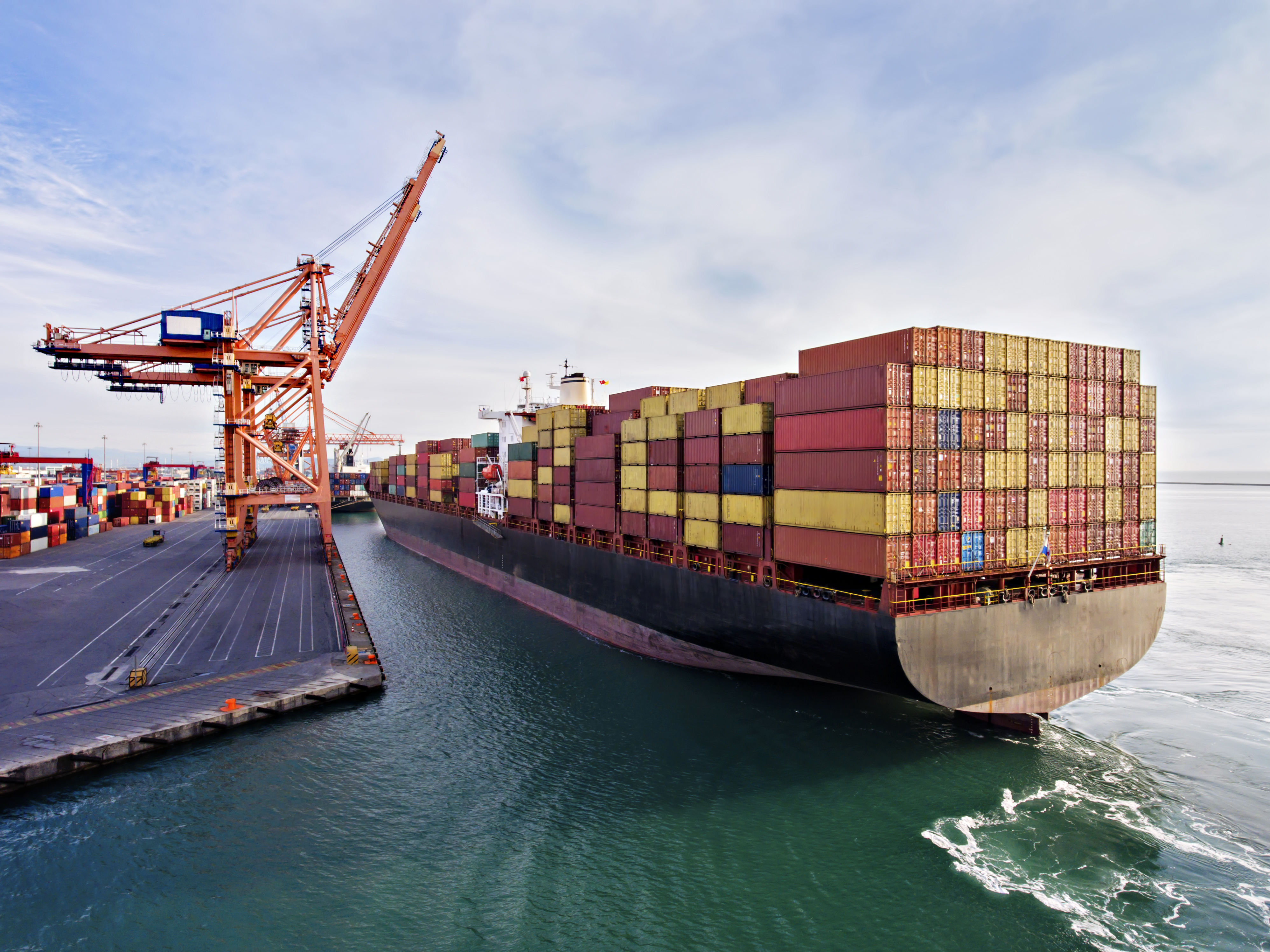 June: Another Record Shipment
June's Position Report showed record June shipments over 278 million pounds. This is +26.3% over last year which previously set the mark for June. The shipment figure was also second most all time falling behind only the October 20/21 crop shipment period. Export markets lead the June growth up +38.3% adding over +59 million pounds. Domestic shipments were off -2.0% and now pace -4.0% for the year. On net the Industry shipments have improved to -7.65% on the crop year.
New commitments for June topped 226 million pounds. This is within historical bounds and second all-time to the 19/20 crop year. Total new crop commitments however lag -100 million pounds behind this time last year. This could be due to the combination of a larger projected carry forward and the concern that drought and frost could be forbearers to a smaller than forecast crop outcome. Total commitments however lag just -8.39% YoY and monthly new commitments have been consistently strong.
Where Are The Almonds Going?
India – In December, the Indian market was off -22%. Since, India has rebounded and as of the June shipment numbers, India now shows +1% for the year. This resurgence has largely been fueled by an early Diwali season and continued supply chain issues motivating earlier season purchases to allow for added transit times. The 39+ million pounds that India took in June is nonetheless remarkable surpassing last year by +153.2% and up +15.8% MoM. India needs to import just over 22.5 million pounds in July to finish the crop year over last year's shipment numbers. While certainly not out of the question, a slow down as Diwali approaches is likely.
Western Europe – In June, the region on a whole imported +13.3 million pounds more than last year representing +20.5% growth YoY. On net, Western Europe is off -8% for the crop year. This is an improvement for the region that was off last year's pace by as much as -26% in January. This large swing can be explained in part by a shift in historical buying patterns that we first touched on in our December Market Report and extrapolated in January. Trend lines suggest that we're seeing peek shipments about 4 months earlier than historical scenarios effectively moving primary buying season from the first quarter of the crop year to the end of the third quarter and into the 4th. While the degree to which individual countries within Western Europe have accelerated at varying rates, each of the top 5 largest markets have improved their YTD figure over the past 6 months.

China – Chinese importers brought in over 8 million pounds of California almonds in June representing +32.6% YoY and +27.7% MoM. China has now surpassed 119 million pounds on the year and remains the third largest individual export market for California almonds. However China is currently -25% off on the crop year and consistent steady market growth has been particularly fickle. Historical pass through markets in Southeast Asia are also generally down on the year with the region pacing a -12% figure on the year.
Drought
As of July 11th, the two largest California reservoirs have more water in storage than they did a year ago. Lake Oroville, California's second largest reservoir, is +54.77% YoY. This is certainly welcome news for boaters, visitors and electricity users who had access cut off and power generation shut down when the water levels fell to historical lows, but for irrigation managers, a few bright spots on the storage front don't tell the full picture. In aggregate California reservoirs are just +3.3% above last year. Water districts continue with tight allocations and urban areas are as restrictive as ever.
Securing sufficient water for an optimal crop remains a real concern for almond growers. Deficit irrigation, use of inferior water sources and the tree stress that come with it could all continue to impact the eventual crop size. Many growers are warning of missed irrigation events prior to harvest to ensure water post-harvest to better ensure the survivability of their orchards into the wet season. This could impact moisture content, increase shrivel, expose crops to higher disease stress and/or manifest higher severe damage rates on harvested kernels. How much these impacts may already be factored into last week's Objective Forecast is up for speculation, but the threat for additional crop yield reductions persist.
Australia's Mite Issue
Varroa mites have been found in Australian bee hives and the regulatory response has been swift and severe. Varroa mites are parasitic and infest a bee colony feeding on the bees. If left unchecked this can lead to the loss of the colony. While US keepers have been dealing with Mites for decades, the pest is new to Australia and authorities are taking extra efforts to try and eradicate it. Infested hives are being eradicated and all hives have been effectively quarantined. Before the 10th, beekeepers weren't even allowed to tend their hives. While keepers can now access hives, movement is still restricted.
A month before the Australian almond bloom, supply and logistic concerns have become a real threat to a successful pollination. Australia is the world's second largest supplier of almonds. While dwarfed by California growers, Australia represents an off-season alternative to many buyers and should they have issues with pollinations the overall supply of almonds would continue to contract further adding pressure to a supply that per the Objective Forecast is likely to be significantly smaller than last year.
Synopsis
Prices are going to move. The Industry is now likely to fall below an 800 million pound carry forward and could even approach 750 million. This is still historically high, but has continually shrunk over the past several months . With the Objective Forecast now projecting 2.6 billion pounds total projected supply would fall below last year's figure of 3.5 billion pounds. Ongoing drought concerns and now potential pollination issues in Australia mean that supply could even tighten further. Handlers will likely factor
There's News About Nuts
Be sure to listen to NutNews, our podcast that explores everything about almonds. Join Select Harvest's own Alan Burwell as he discuss everything from market conditions to sustainability initiatives with special guests and industry experts. Might even catch the occasional dad joke. New episodes each and every month. Access our archive on our website, or search for NutNews on your streaming service.